Your Invited to Meet Sailing Adventurer
Tuesday, October 3rd
11:00 am – 1:00 pm
Author Talk • Book Signing Reception
Jerome Rand sailed solo around the world on a 271 day adventure of a lifetime detailed in his book Sailing Into Oblivion. Within days of leaving the Gulf of Maine, one wave changed everything. This riveting first-hand account of life and death at sea will include a Q&A with the audience followed by a reception.
NOTE: This is a private invitation-only event. Your reservation is
NOT confirmed until you speak with a Pomperaug Woods Marketing Representative. If you have a copy of Sailing Into Oblivion, you may bring it to be signed, or you may purchase a copy at the event.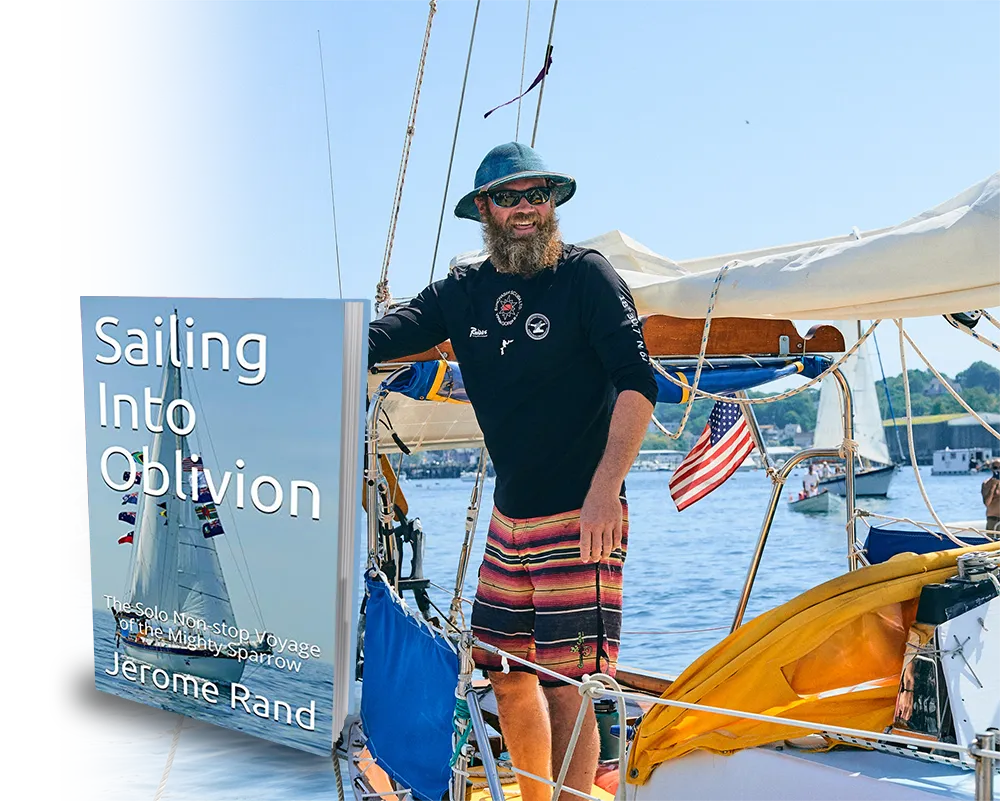 RSVP Today — Seating is limited!
Fill out the form below or call 203-208-7772
"*" indicates required fields