Tuesday, May 16th
9:00 – 11:00 am
Senior Living is Batter with
Pancakes!
Our pancakes are FLIPPING delicious!
Stop into Pomperaug Woods for an all-you-can-eat breakfast of pancakes, bacon, sausage, and juice, all made by our amazing Chef Carol. And if coffee is part of your daily grind, Chef Carol is creating a special signature coffee just for our Pancake Extravaganza.
The Savings are STACKED at Pomperaug Woods with a SWEET Move-In Incentive — SAVE up to $55,000* on select 2nd Floor 1 bed/1 bath apartments. Schedule a visit to come back and tour our available apartments, and we'll treat you to a gourmet lunch.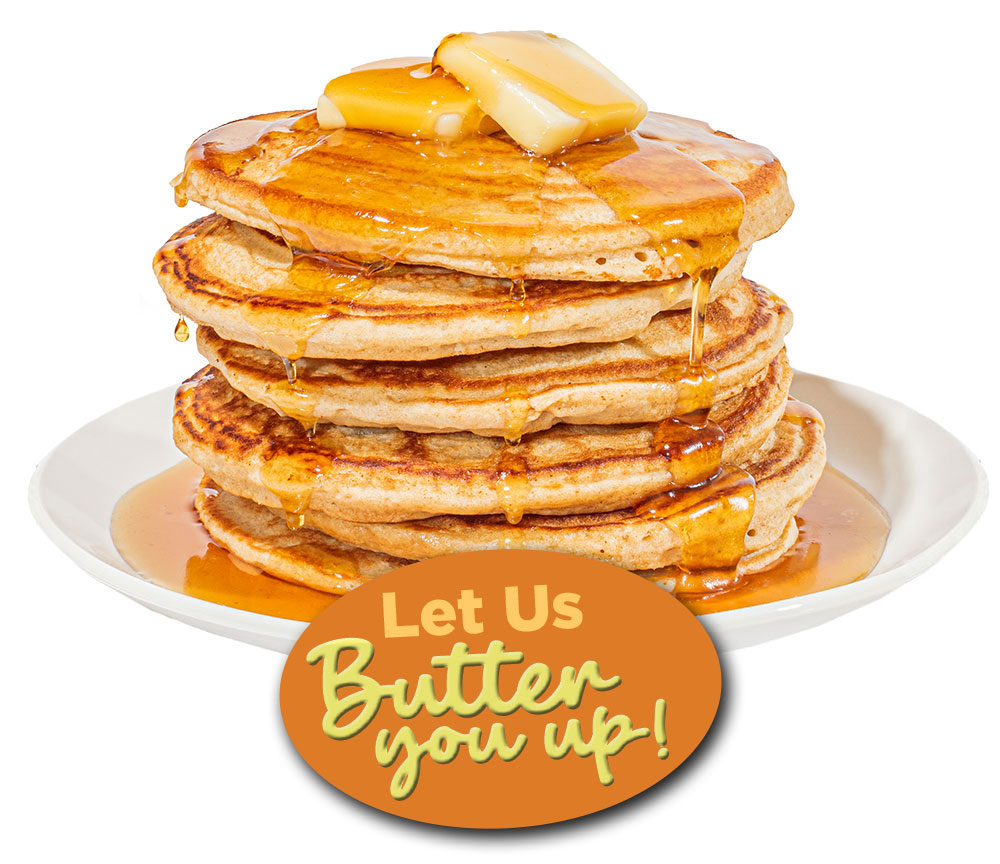 RSVP Today — Seating is limited!
"*" indicates required fields
Give yourself the gift of Pomperaug Woods
Five-Star Amenities • Gourmet Dining • LifeCare Peace-of-Mind
Let us treat you to lunch and an experience. VISIT TODAY!