Fall Move-In Bonus




SAVE

UP TO

$65,000

!*
Once-in-a-Lifetime Savings on
Putnam Apartments
!
There is a limited time offer you won't want to miss: New residents who make a deposit on a select second floor Putnam apartment by December 31st will be awarded a one-time incentive of up to $65,000 SAVINGS*!
The Putnam apartment at Pomperaug Woods is a cozy gem, and with our new resident upgrades this is a unique opportunity to turn an apartment into a custom hideaway that you'll be thrilled to call home.
Customize
Your Apartment!
Choose from two different Putnam floor plans — both are 1 bed/1 bath and are located on the second floor, offering panoramic views of the Connecticut countryside. Choose the apartment you prefer, and we'll stock it with all-new kitchen cabinets and appliances as needed — refrigerator, stove, dishwasher, and microwave. The rest of the apartment we'll customize to your tastes. You choose the countertops, new flooring and carpeting. To finish the upgrade, we'll put a fresh coat of paint throughout.
You've got a lot of living to do at Pomperaug Woods!
Resort-style living
Five-Star Amenities
Gourmet Dining
LifeCare Peace-of-Mind
* Incentive applicable on select second floor Putnam style floor plans only. Must make a deposit by December 31, 2023. 80% Return of Capital Agreements only.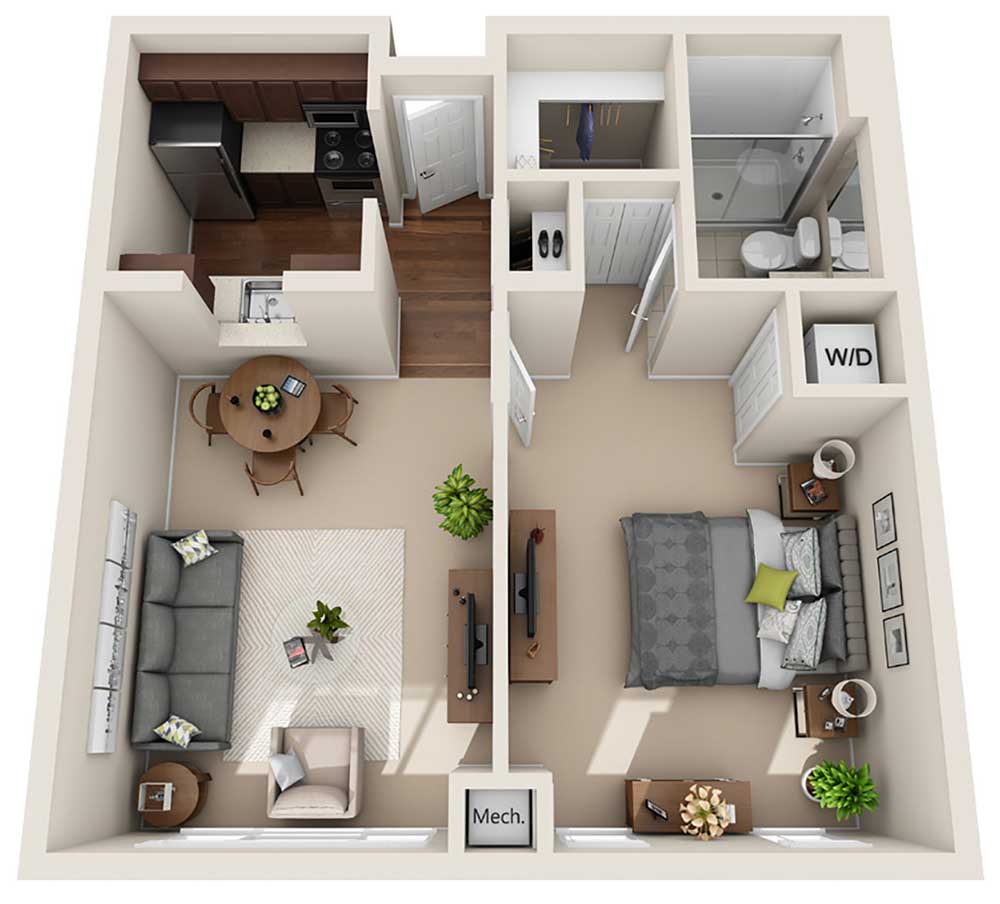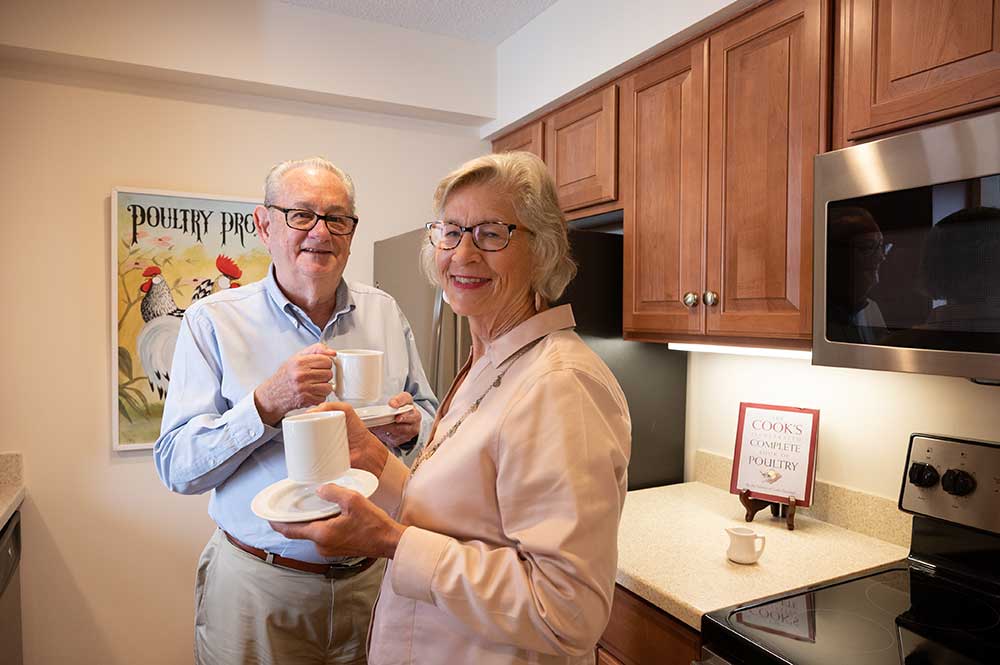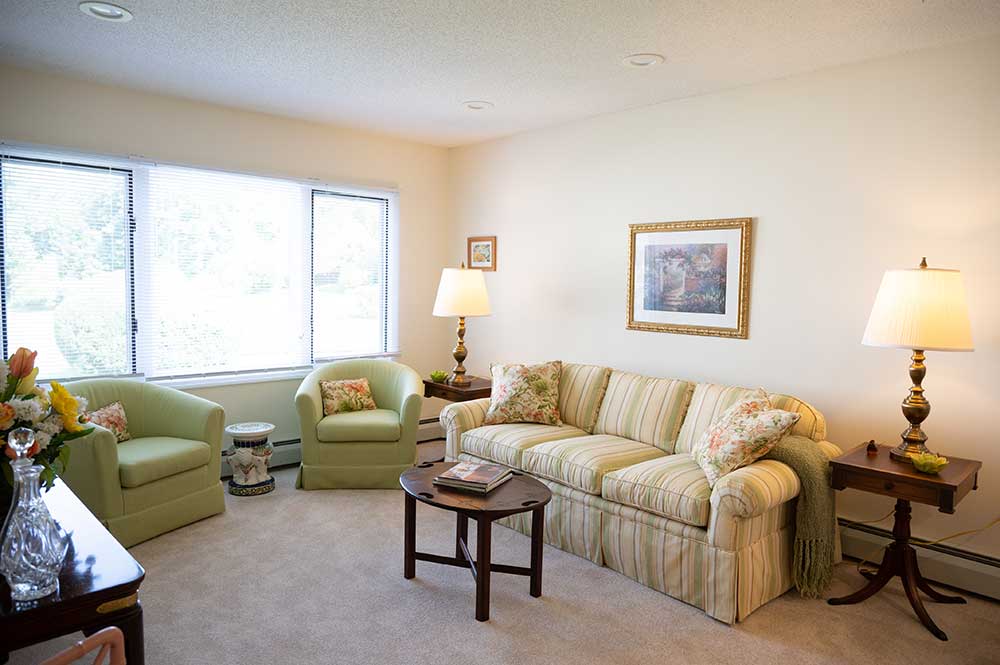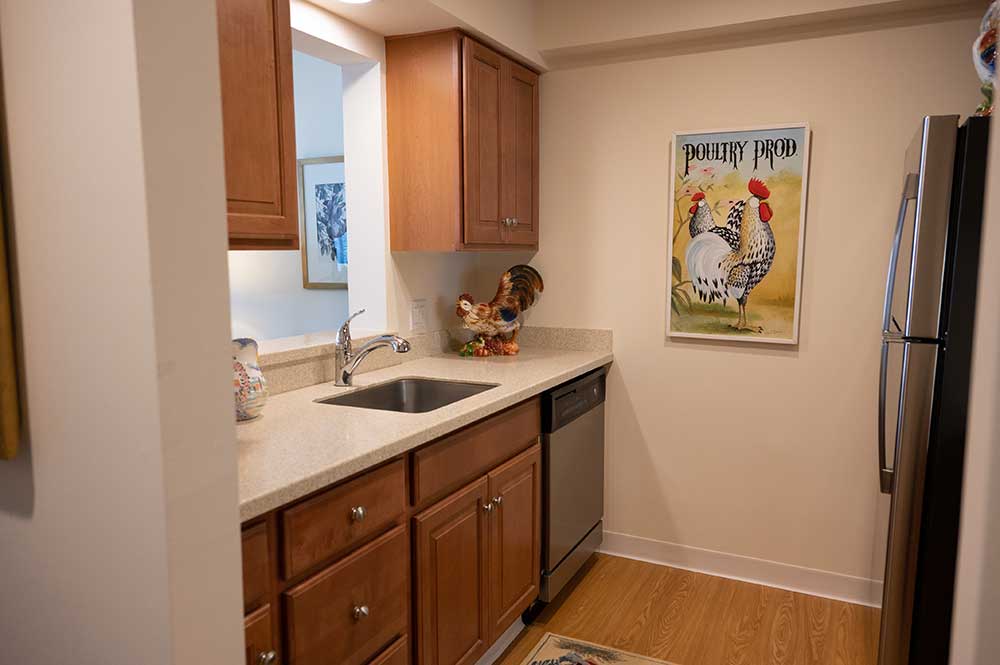 Putnam apartments are going fast!
"*" indicates required fields
Give yourself the gift of Pomperaug Woods
Five-Star Amenities • Gourmet Dining • LifeCare Peace-of-Mind
Let us treat you to lunch and an experience. VISIT TODAY!