Active seniors know that retirement is the start of a wonderful new stage in life — after all, you've got a lot of living to do! Now's the time to check things off your bucket list — take up new hobbies, pursue your passions, make new friends, and spend time with loved ones. Savvy seniors downsize and move to Pomperaug Woods, where we take care of tedious yard work and home maintenance, leaving residents free to focus on fun.
Pomperaug Woods welcomes new residents to our LifeCare community every day. It's always fascinating to hear how they spend their days on campus — joining clubs, taking daytrips, and dropping into classes and lectures. Good food, good friends, and good fun fill the day, and we love to hear all about it. Read on to learn what residents have found as they have gone "Into the Woods…". What they often end up finding is the very best version of themselves.
Life really is better at Pomperaug Woods…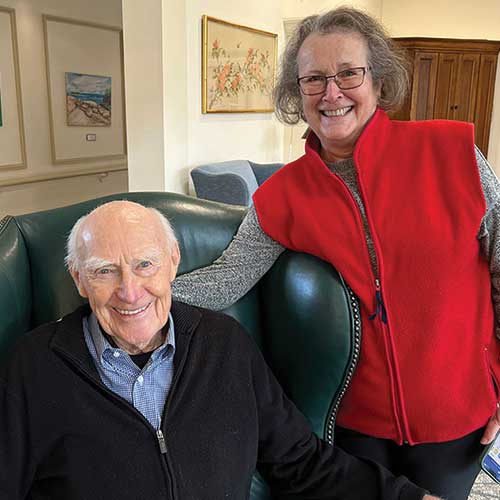 "I grew up in Norway," said Rolf.  "I went to the University of Glasgow in Scotland for a chemical engineering degree, and as soon as I could, I fulfilled my dream of emigrating to the United States.  I had jobs in Los Angeles and Louisville, Kentucky, and then moved further afield — Aruba, Columbia, the Philippines — eventually moving back to Norway to work for a large Norwegian company.  They transferred me back to the US to run their New York head office, where I was also very involved with the Norwegian community and became chairman of the NY Norwegian Seaman's Church."
"I have made great friends with so many people here," said Peggy. "I go on all the daytrips to museums, the theater, and the movies. Lisa does an amazing job with activities. I'm a regular at Jeffrey Engel's Music Appreciation class. And Dr. Hunt's lectures are always fascinating. I learn so much from both of them. I'm also on the Resident Council and I really enjoy attending the Board meetings. My days are full. My life is full."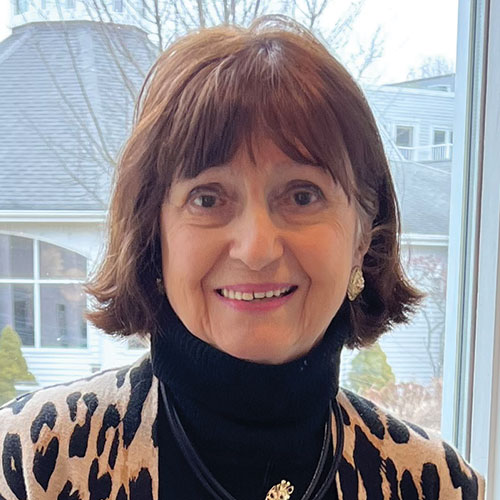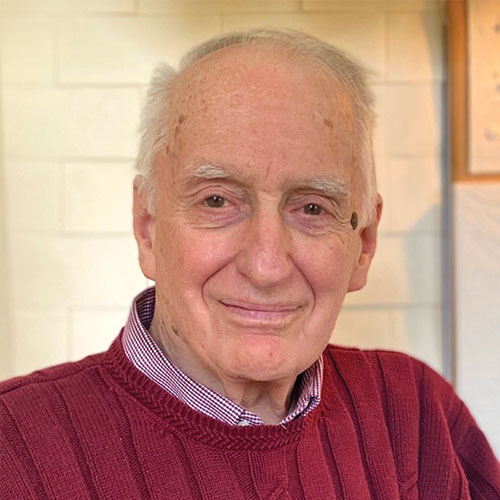 "When I moved into Pomperaug Woods, the first thing I joined was the ROMEO Club," said Ken. "ROMEO means Retired Old Men Eating Out. It's great! A bunch of guys get together and go out to lunch. We talk a lot about UConn basketball. To be honest, I have had plenty of friends my whole life, but after my wife passed, I realized I didn't have any guy friends that I could hang out with by myself. Moving to Pomperaug Woods made it easy to make new friends. I'm grateful for that."
Give yourself the gift of Pomperaug Woods
Five-Star Amenities • Gourmet Dining • LifeCare Peace-of-Mind
Let us treat you to lunch and an experience. VISIT TODAY!