When you need to rest and recuperate after surgery, injury, or an illness, a short-term stay in the Pomperaug Woods Health Center for Rehabilitative Care is just what the doctor ordered. We welcome any senior who needs rehabilitative care and are happy to partner with your doctor to create a custom care plan to help you build back your strength and stamina. Whether your rehab needs last a matter of weeks or months, in-patient rehabilitation stays at our Health Center are frequently paid for by insurance or Medicare, and we're happy to work with you and your provider to assess coverage.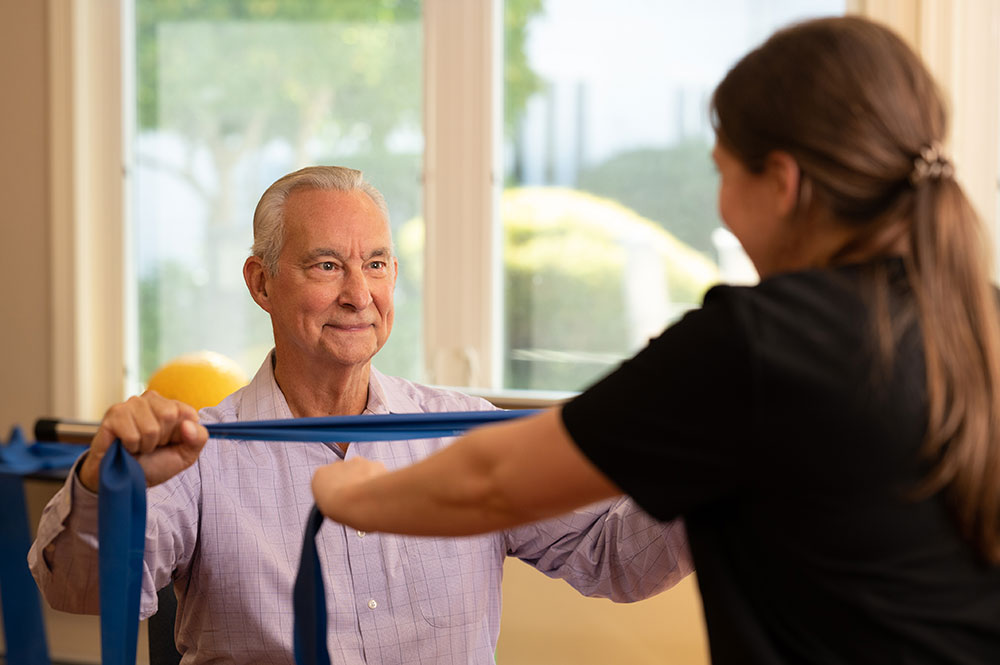 Our experienced Rehabilitation Care Team offers acute care with an on-site full-time staff that features licensed therapists and registered nurses, including:
Complete the form below for more information on our community.
"*" indicates required fields
Learn more about
Pomperaug Woods Health Services
We are here to support you.