As a LifeCare Community, Pomperaug Woods offers a full continuum of care services, all on one campus. No matter at what age or stage within the spectrum of health needs your loved one finds themselves, our experienced Health Services team is here with support and care that is just right for them: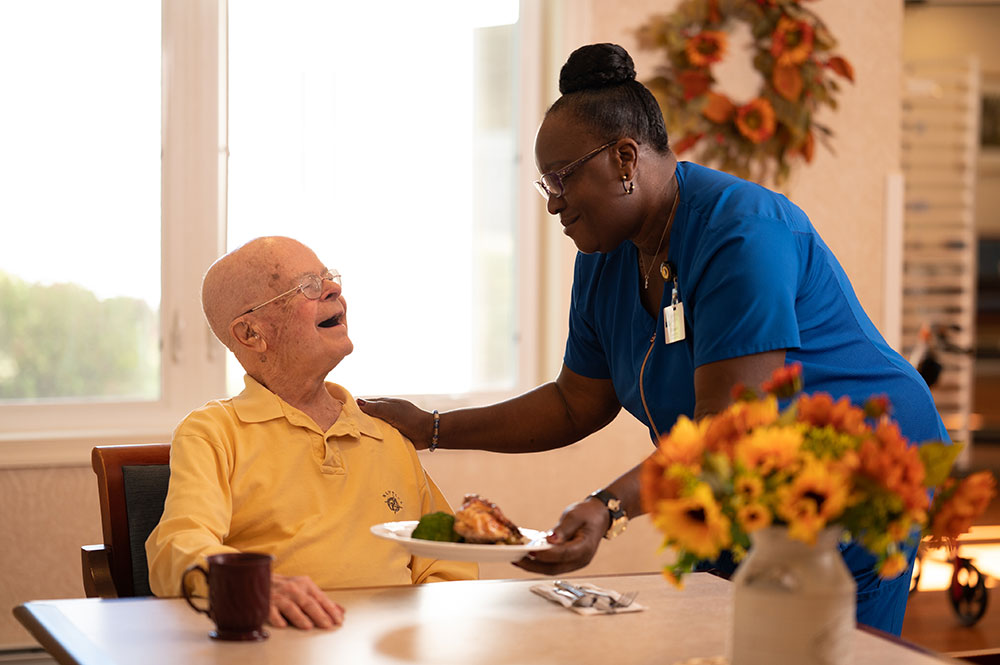 In-home support as needed to maintain independence (medication management, bathing, dressing, grooming).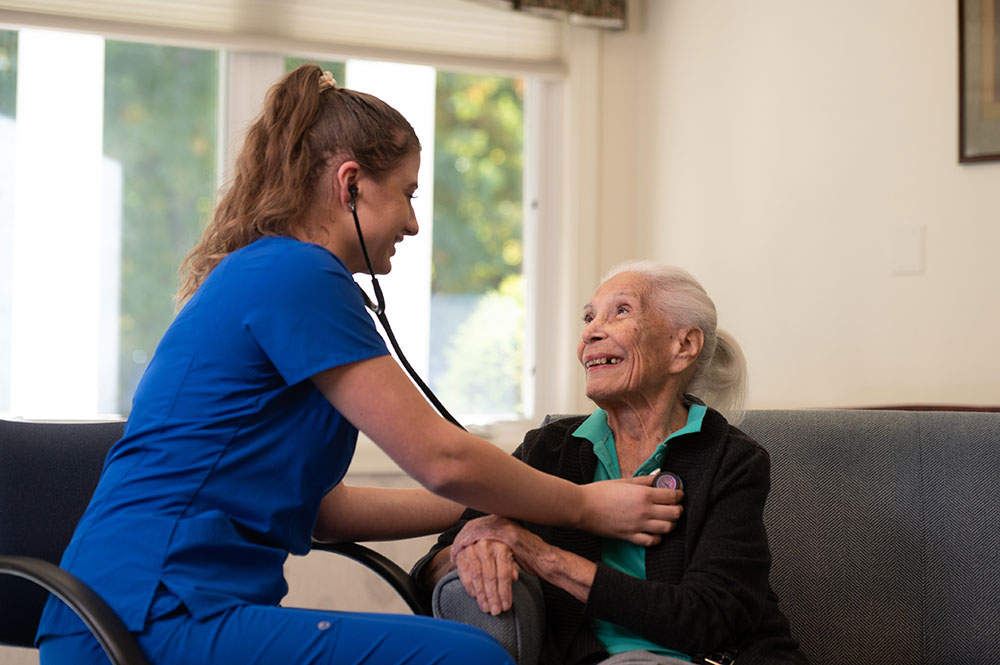 Round-the-clock medical care from licensed nurses and therapists for those with chronic health conditions.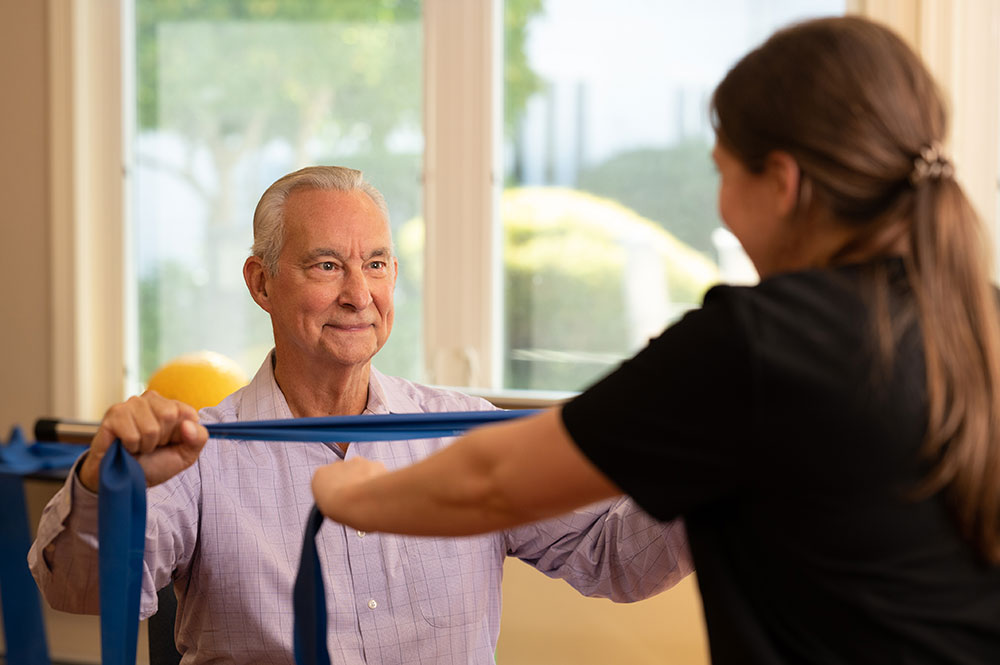 Short-term in-patient care for those recovering from surgery, injury, or an illness, who require therapies.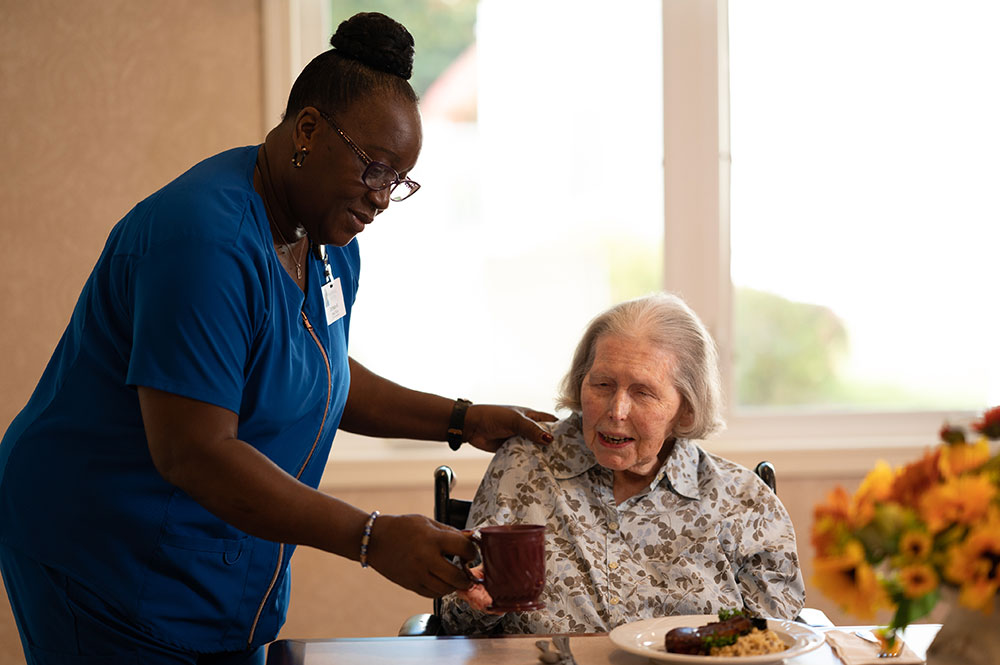 When a primary caregiver needs a much-deserved break from their caregiving duties, respite care is the vetted option.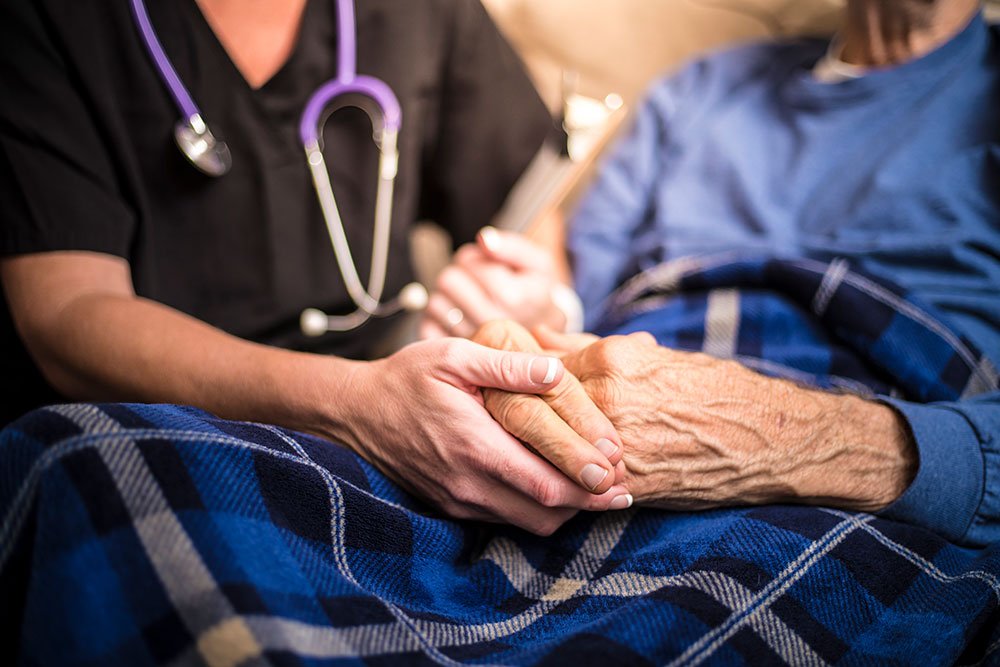 Compassionate comfort care focused on dignity so the patient may live as fully and comfortably as possible.
The Pomperaug Woods Health Center brings together Skilled Nursing, Rehabilitative Care, Respite Care, and Hospice Care all in one supportive environment. The Home Assisted Living residents live in their own apartments within the Independent Living community, where caregiving and medical support visits them in their homes as needed. And our Memory Care residents have their own secure community on the campus. We provide a full menu of services and amenities to all residents so they have the specific care and support they need and all the social engagement and activities they love so they can live a happy, meaningful life.
Pomperaug Woods' unique LifeCare Community is proud to be recognized by U.S. News & World Report as one of the top senior health service providers in Connecticut.
Complete the form below for more information on our community.
"*" indicates required fields
Learn more about
Pomperaug Woods Health Services
We are here to support you.