When we say, "You've got a lot of living to do at Pomperaug Woods," we mean it! Seniors who join our Independent Living community are active, dynamic individuals who are excited to get out of bed every morning and take on the day. They have friends, and hobbies, and interests, and goals. Pomperaug Woods residents embrace joy every single day, whether that means taking a fine arts class, going on a day trip to a museum, attending an author lecture, or gathering around the piano during a sing-along.
Pomperaug Woods is a LifeCare senior living community, offering residents access to a full continuum of care right on campus. Our Independent Living residents know that no matter how their health needs change in the future, they have priority access to whatever level of care they may need — Home Assisted Living, Memory Care, Skilled Nursing, Rehabilitative Care, Respite Care or Hospice Care. And best of all, our Independent Living residents can rest assured that their monthly fee will always stay the same no matter what level of care they receive. That budgeting predictability provides true peace of mind.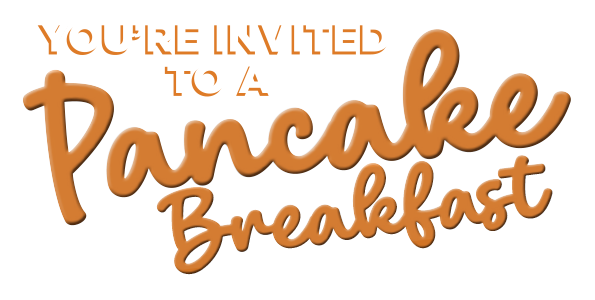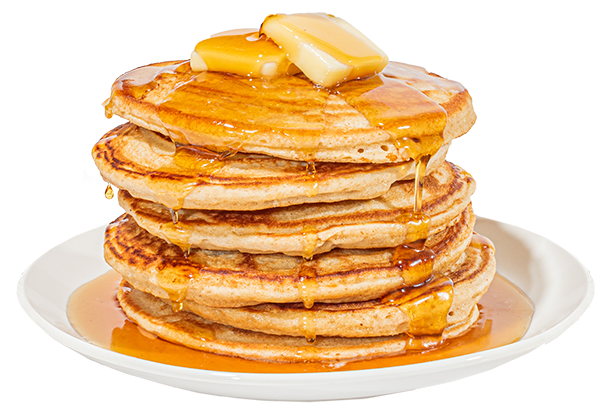 Tuesday, May 16th
9:00 – 11:00 am
New residents joining Pomperaug Woods must be 62+ years of age and have the financial means and insurance to cover all housing and care costs.
Pomperaug Woods is not a subsidized housing community, nor does it include low-income housing options.
Complete the form below for more information on our community.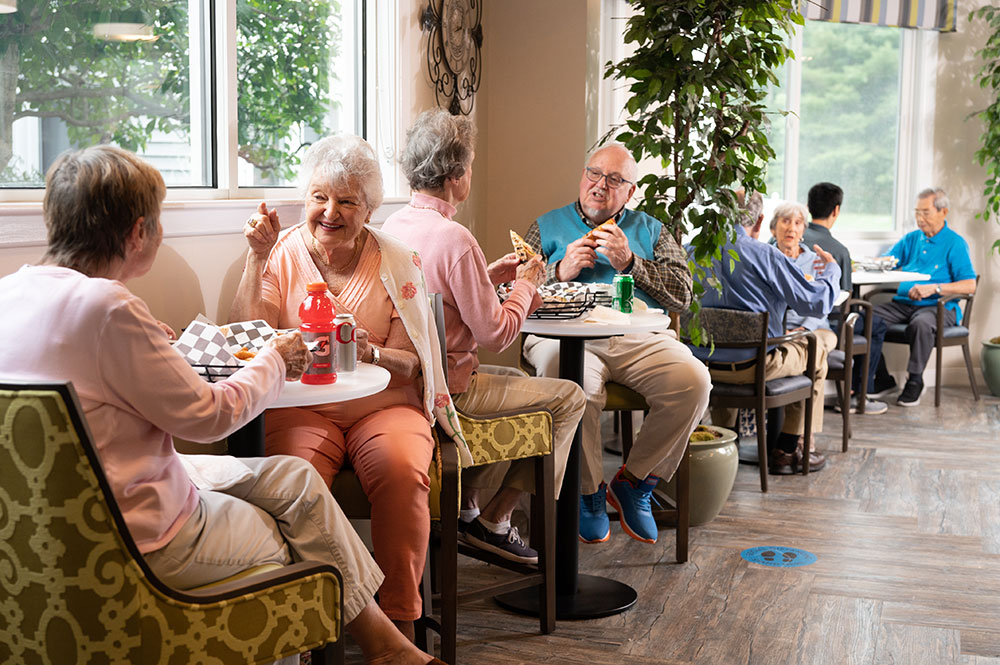 Independent Living Services
Clubs, classes, events, trips, and wellness programs
A flexible dining plan
Weekly housekeeping
Flat linen laundry service
Concierge assistance
Scheduled transportation
24/7 security and emergency call system
Major utilities included (electric, gas, water, sewer)
Maintenance and repair of furnished appliances
Interior and exterior maintenance and repairs
Trash removal
Snow removal
Exterior landscaping and grounds maintenance
Parking spaces
Compare your current living expenses with the costs of LifeCare® Community lifestyle.
Noteworthy Campus Amenities:
Restaurant-style dining room with outdoor patio
Casual dining café with table service, counter service, or grab & go options
Private dining room for family gatherings and private entertaining
Wilson Hall auditorium hosts classes, concerts, activities & events
Creative arts studio with professional art instructor
Fitness Center with yoga/tai chi/exercise classes
Heritage Village Country Club membership privileges to golf course
Riverwalk Athletic Center membership privileges to indoor and outdoor pools
Billiard room with pool table and ping pong table
Ace of Hearts card & game room
Lighted outdoor walking paths
Garden Room with fireplace and picture windows
Full-service hair & nail salon
Library
On-site bank
Resident computer lab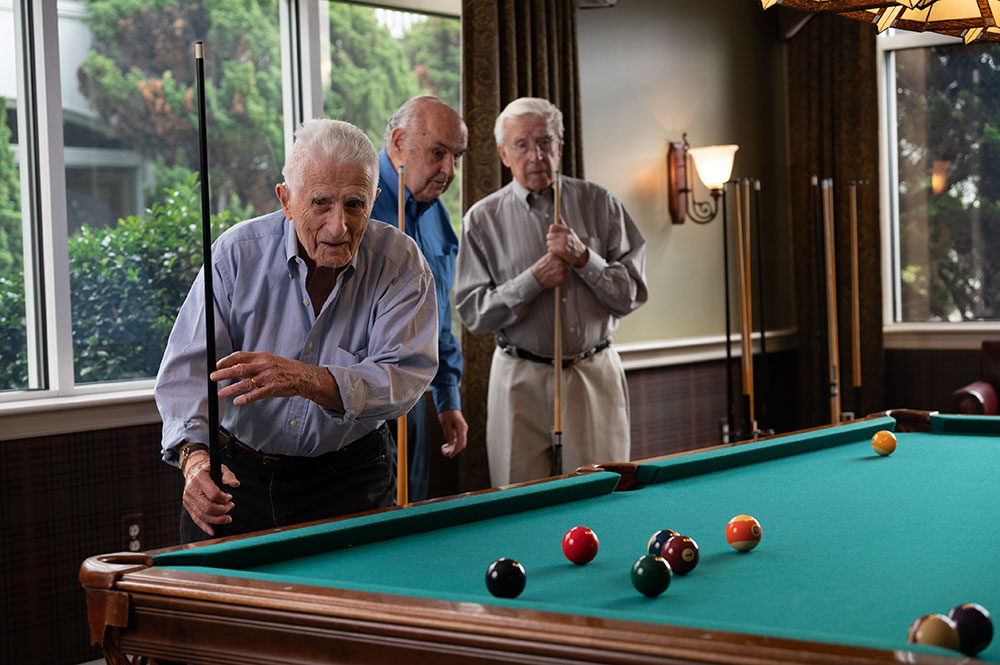 Give yourself the gift of Pomperaug Woods
Five-Star Amenities • Gourmet Dining • LifeCare Peace-of-Mind
Let us treat you to lunch and an experience. VISIT TODAY!