Pomperaug Woods is nestled in scenic Southbury, Connecticut, in northern New Haven County.  It's just a short distance from major shopping centers in Woodbury, Danbury, and Waterbury, and within 80 miles of New York City and just 40 miles from Hartford, the state capital.  While the nearby Kettletown State Park and George C. Waldo State Park are always big local attractions, there are so many things to do right on the Pomperaug Woods campus that keep residents busy here every day.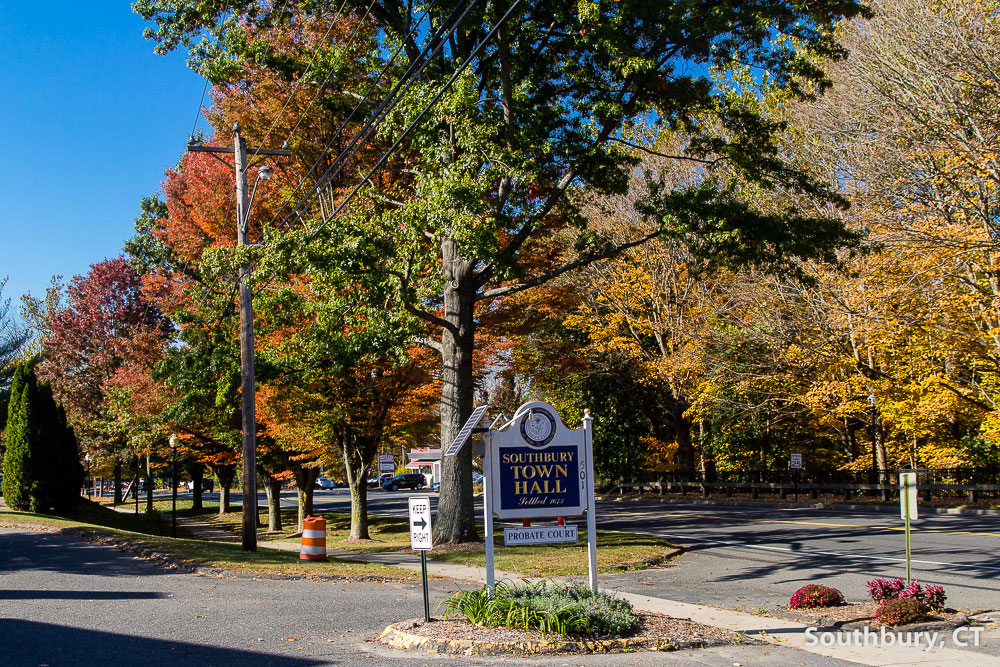 At Pomperaug Woods, you've got a lot of living to do!  Places to go…people to see…FUN around every corner, with these outstanding campus amenities: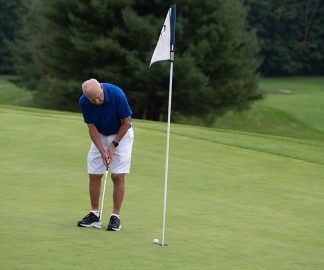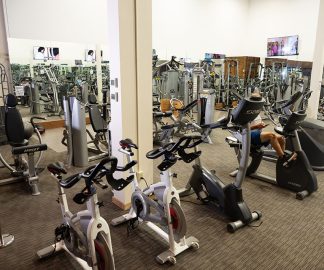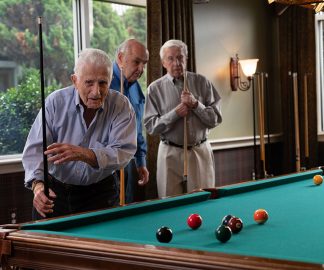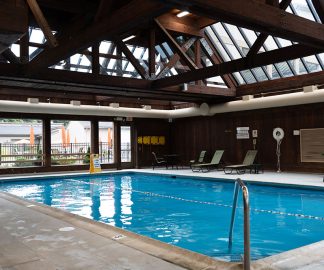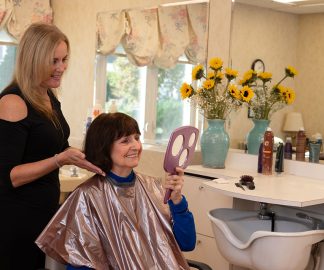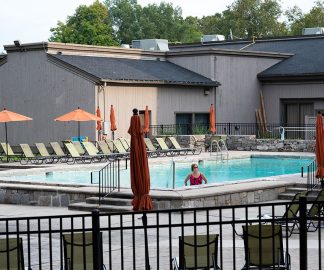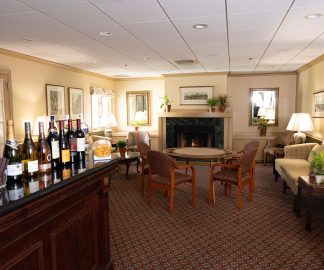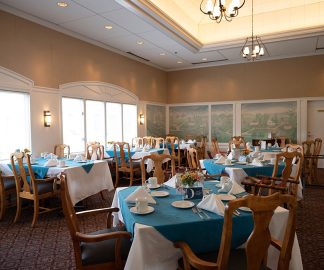 Restaurant-style dining room with outdoor patio
Casual dining café with table service, counter service, or grab & go options
Private dining room for family gatherings and private entertaining
Wilson Hall auditorium hosts classes, concerts, activities & events
Creative arts studio with professional art instructor
Fitness Center with yoga/tai chi/exercise classes
Heritage Village Country Club membership privileges to golf course
Riverwalk Athletic Center membership privileges to indoor and outdoor pools
Billiard room with pool table and ping pong table
Ace of Hearts card & game room
Lighted outdoor walking paths
Garden Room with fireplace and picture windows
Full-service hair & nail salon
Library
On-site bank
Resident computer lab
Complete the form below for more information on our community.
"*" indicates required fields
Give yourself the gift of Pomperaug Woods
Five-Star Amenities • Gourmet Dining • LifeCare Peace-of-Mind
Let us treat you to lunch and an experience. VISIT TODAY!