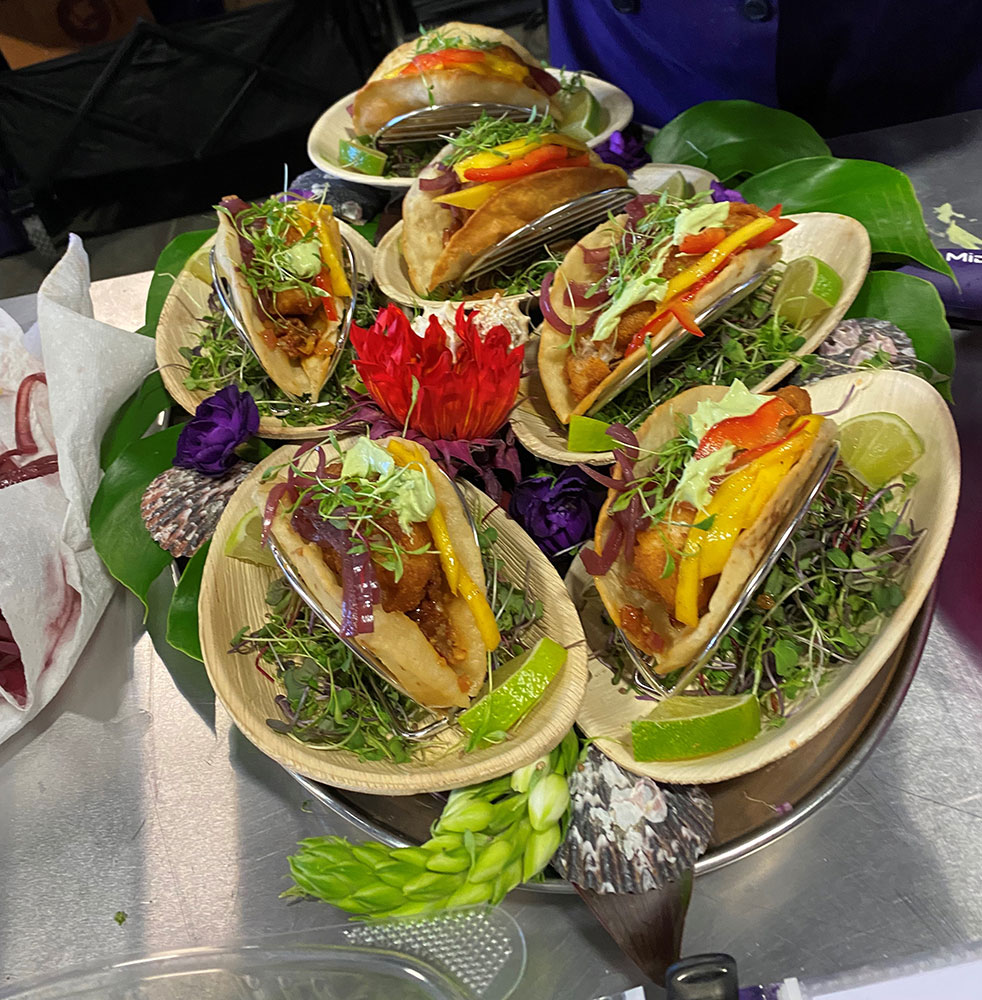 Cooking Demonstration and Gourmet Mexican-Inspired Lunch
SOLD OUT
Chef Carol Koty has planned the most wonderful Cinco de Mayo celebration!  Her Beer Batter Catfish Taco was the winner at the 2021 World Seafood Championships, and she will do a live cooking demonstration of her signature dish…continued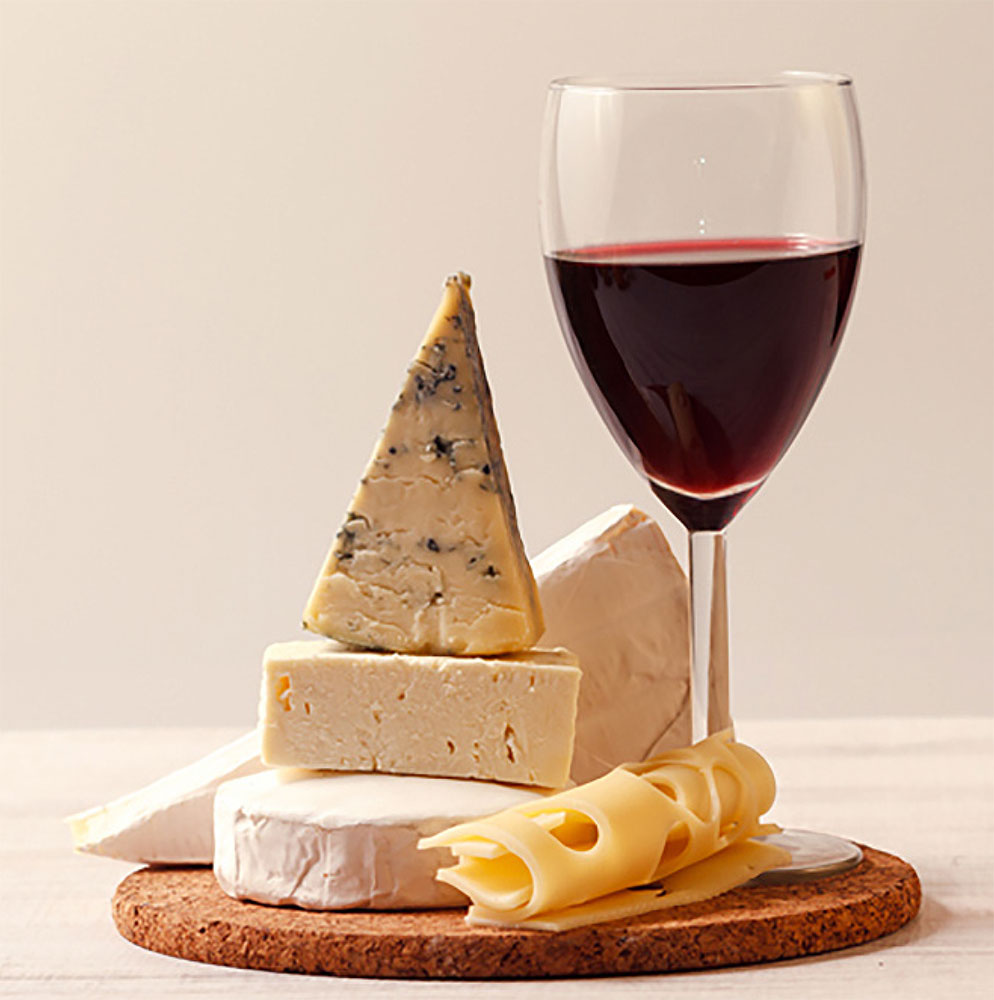 6:00 – 7:00 pm
When it comes time for your parent(s) to think about moving, there is so much to consider. Join us at Pomperaug Woods for a wine & cheese cocktail hour covering the details of LifeCare® Senior Living. 
Stop in for a glass of wine and a chat. We'll answer all your questions, address all your concerns, and educate you about the services, amenities, and support your parent(s) could enjoy when they embrace the next chapter of their lives…continued
Give yourself the gift of Pomperaug Woods
Five-Star Amenities • Gourmet Dining • LifeCare Peace-of-Mind
Let us treat you to lunch and an experience. VISIT TODAY!