There are jingle bells. There are Sleigh bells,
but nothing says Christmas joy like the SHORELINE RINGERS HANDBELLS…continued
This Event is Fully Booked.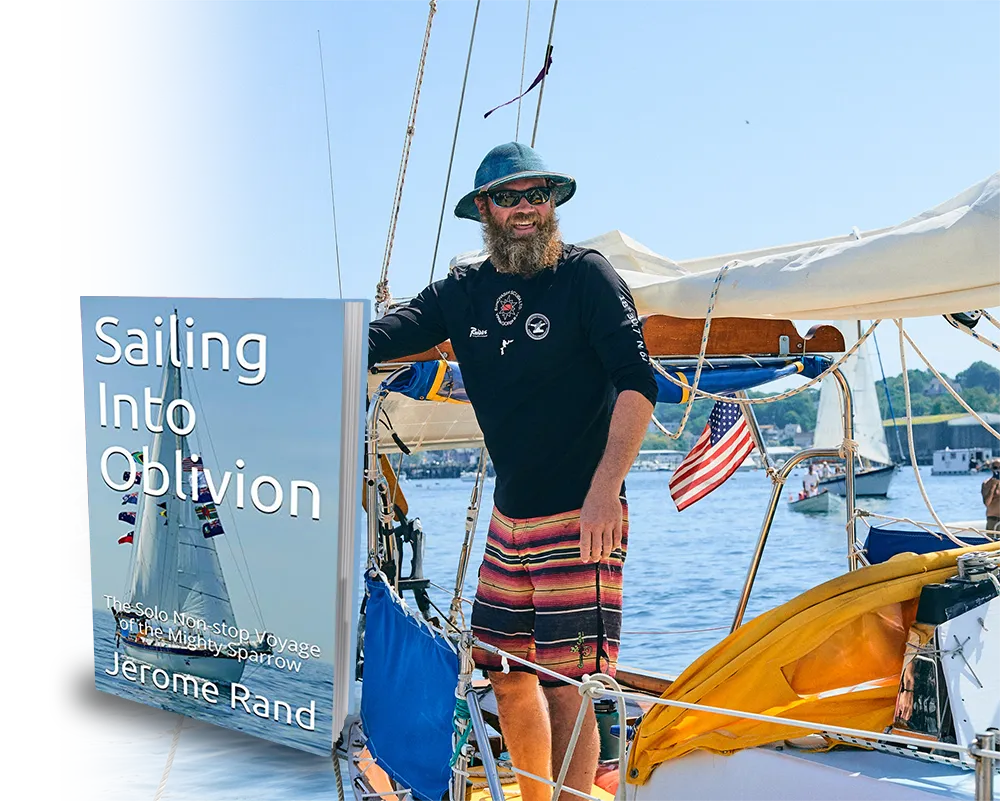 Jerome Rand sailed solo around the world on a 271 day adventure of a lifetime detailed in his book Sailing Into Oblivion. Within days of leaving the Gulf of Maine, one wave changed everything…continued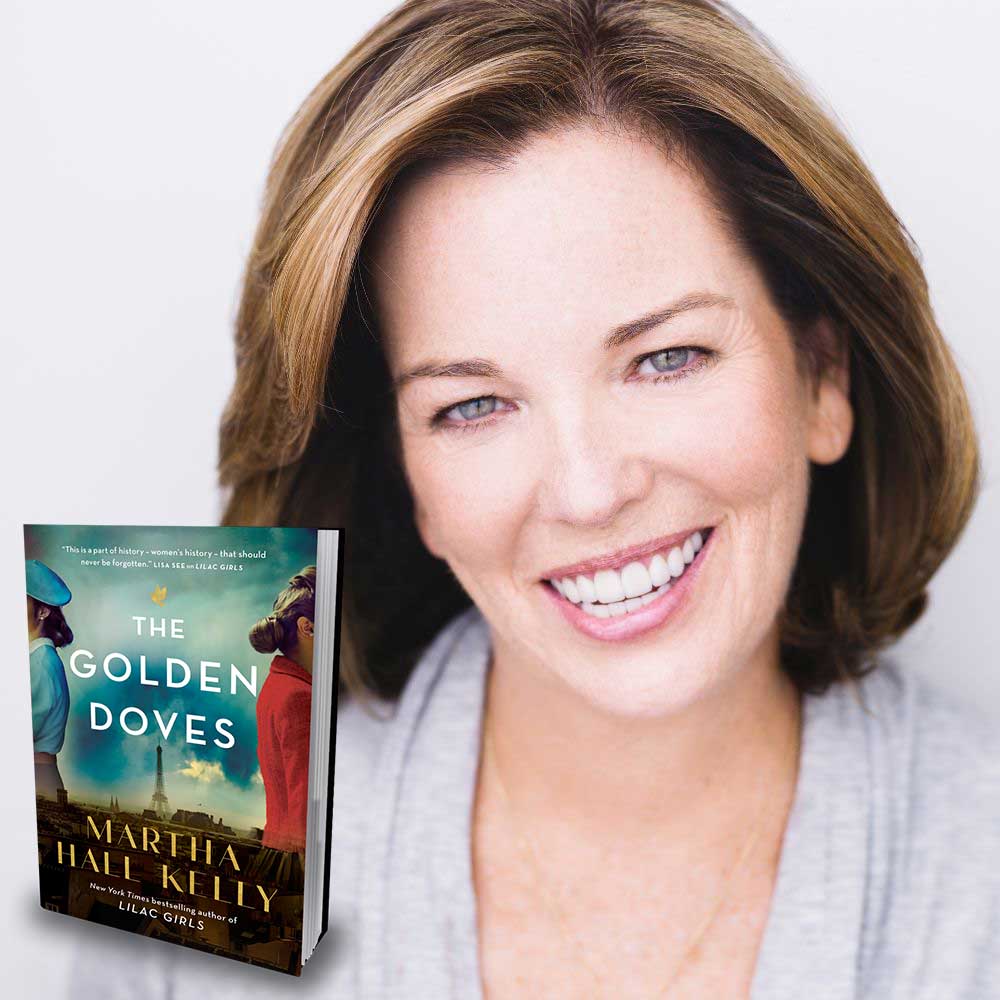 11:00 am – 1:00 pm
Martha Hall Kelly is the New York Times bestselling author of Lilac Girls, Lost Roses, Sunflower Sisters, and The Golden Doves.  Her books have sold more than two million copies and have been translated in fifty countries.  She lives in Connecticut and New York City…continued
This Event is Fully Booked.
Give yourself the gift of Pomperaug Woods
Five-Star Amenities • Gourmet Dining • LifeCare Peace-of-Mind
Let us treat you to lunch and an experience. VISIT TODAY!