Pomperaug Woods is a LifeCare Senior Living Community, offering residents access to a full continuum of care right on campus. Our residents know that no matter how their health needs change in the future, they have priority access to whatever level of care they may need — Home Assisted Living, Memory Care, Skilled Nursing, Rehabilitative Care, Respite Care or Hospice Care. With unlimited, lifetime access to care, there's never any stress wondering how to manage medical issues. You can rest assured that you'll always have exceptional care and never be a burden to your family. What a gift to give to your loved ones!
Best of all, our Independent Living residents can rest assured that their monthly fee will always stay the same no matter what level of care they receive. The monthly fee is simply based on apartment size, and that budgeting predictability provides true peace of mind.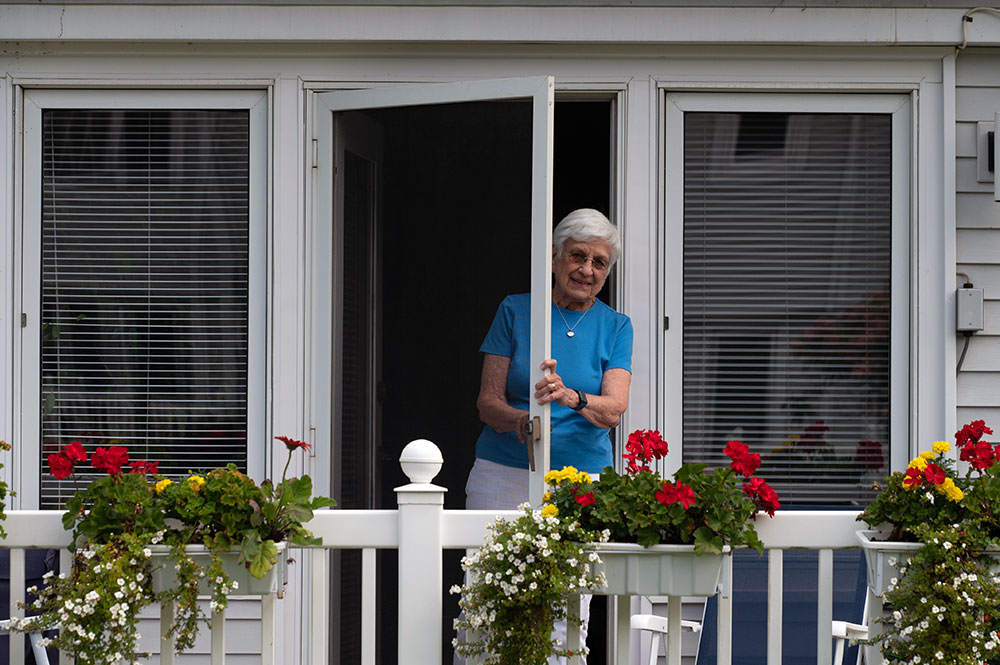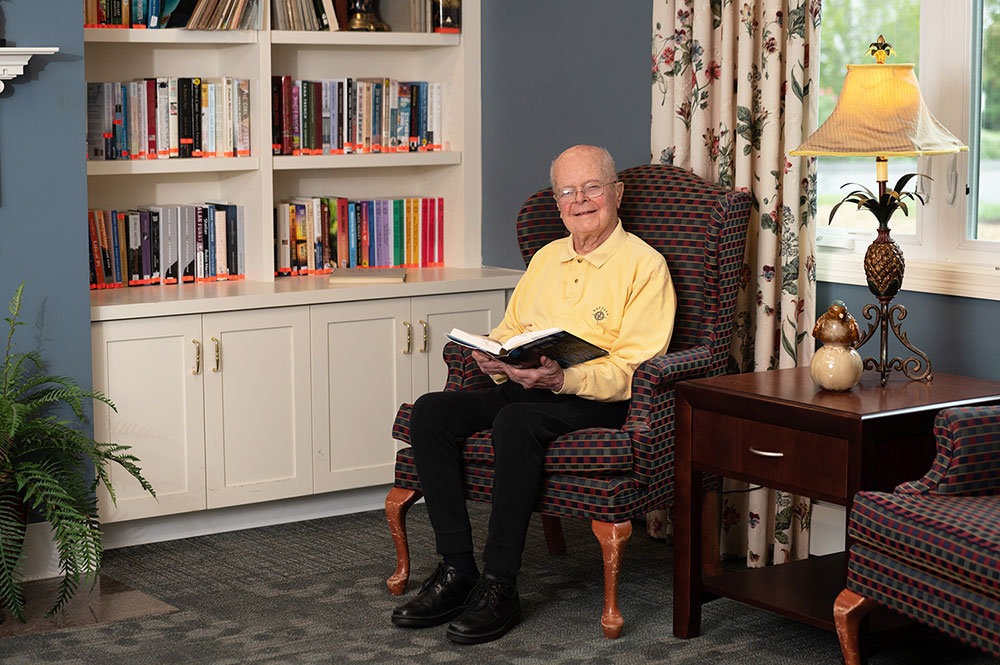 With a LifeCare contract in place, Pomperaug Woods residents have the added benefit of asset and estate protection. Here's what that means:
One-time entrance fee with a 50% or 80% refundable option for estate preservation
Lifetime access to the full continuum of care services
A predictable monthly fee no matter what level of care is received
The monthly fee is far lower than out-out-of-pocket market rates
Complete the form below for more information on our community.
"*" indicates required fields
Give yourself the gift of Pomperaug Woods
Five-Star Amenities • Gourmet Dining • LifeCare Peace-of-Mind
Let us treat you to lunch and an experience. VISIT TODAY!